Elevate Your Style with Custom Tie Pins for Men
One of the best ways to enhance your appearance is through accessories. Pocket squares. Cufflinks. Watches. They can all add a dash of color, glamor, and grace to any outfit. Custom tie pins, too, can be terrific finishing touches to a suit or shirt-and-tie combo.
This guide will explore some of the ways in which you can use custom tie pins to look your best.

What Are Tie Pins?
Let's begin with the basics. Tie pins are little pin accessories that are designed to be stuck through the front of a tie. They're almost like mini brooches for your tie, and they've been used since way back in the 19th century, first finding fame among wealthy British nobles and gentlemen.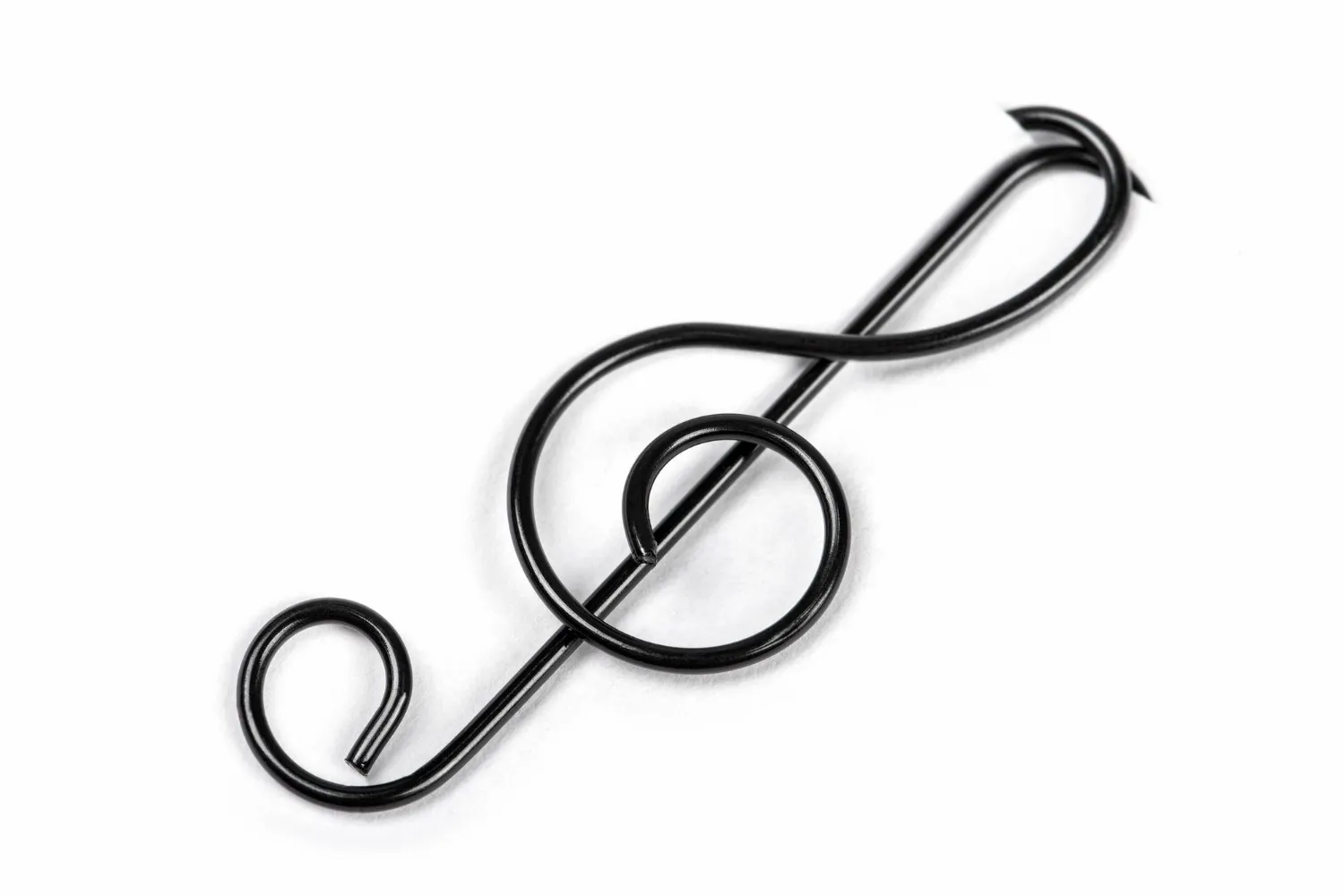 Why Wear Them?
Originally, tie pins were more functional than fashionable. They were needed to help hold delicate and dainty silk or satin cravats in place. These days, they have a wider range of benefits:
Decoration: Tie pins are terrific accessories for men who like to look their best. They're the perfect partners for a formal outfit, combining nicely with a classic dark suit or shirt, tie, and waistcoat ensemble. They also come in countless colors and styles.
Expression: These nifty little pins are also ideal for men who want to customize their outfits and express a little of their personality. There are monogrammed tie pins, for instance, along with pins with various symbols, gems, and themes to suit every man.
Function: Custom tie pins aren't just for show. They also have handy functions, like keeping your tie in place as you move around. That can be super helpful if you're at a dinner and don t want to run the risk of your tie falling into your dish or onto your plate, for instance.
Tips and Tricks to Elevate Your Look with Custom Tie Pins
It's clear to see that, despite being small and simple items, custom tie pins can add a whole lot to any outfit. But to get the best out of them, you have to use them well. Here are some clever tips to take your look to a new level, all with the aid of a simple pin.
Wear Them Correctly
Of course, to make the most of custom tie pins, you have to wear them right. And if you've not used one before, positioning and fastening a tie pin can feel like something of a challenge. Here's how it's done:
Position the pin in the center of the tie, around your mid-section or the lower part of your chest.
Pierce the pin through the tie and secure it in place with the closure.
Take the little bar attached to the end of your tie pin and slide it through the nearest shirt button hole.
The bar and chain part of each tie pin is designed to hold the pin in place, and keep your tie secure. If you find that the tie feels a little loose and moves around a lot, the pin is probably too high. Lower it a little and fasten it again, placing the bar through the next button hole.
Match the Occasion
If you're considering wearing custom tie pins, then that means you'll be wearing a suit, or at least a shirt and tie. And if you're wearing a suit or shirt and tie, that means you're most likely heading to some sort of formal space or event, like a work gathering, a wedding, or a cocktail party.
It's always wise to consider the vibe, dress code, and venue of the event you're attending in order to pick the ideal pin. Fun and funky custom tie pins, for instance, may work fine at parties, but you'll need something a little more refined if you're heading to a formal wedding.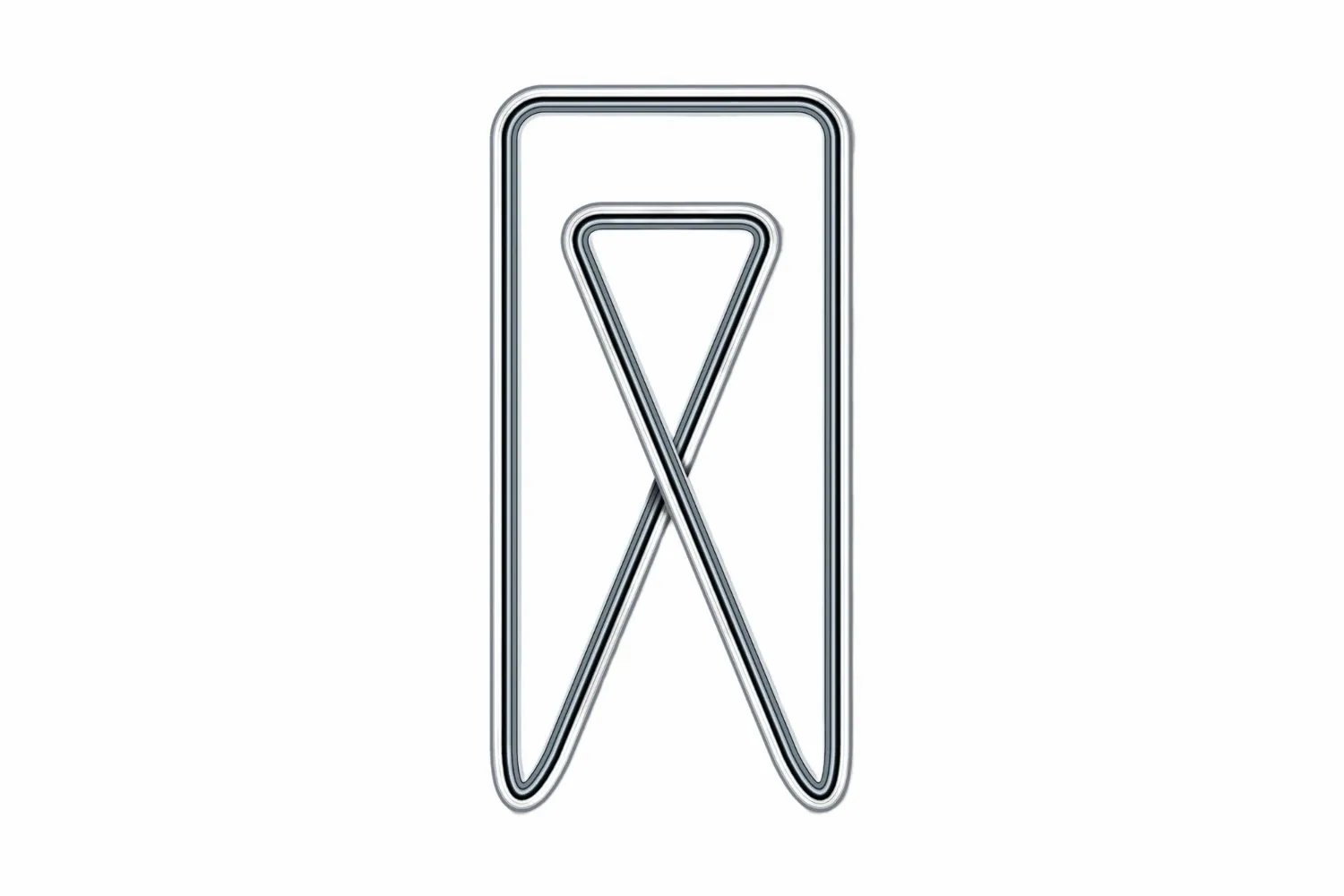 Express Yourself
Part of the fun of tie pins is that they come in so many shapes, styles, and colors. There are tie pins that look like other items, like keys or pairs of glasses, for example, as well as pins with glamorous gold or silver designs and gemstones in the center.
Experiment with different custom tie pins to find your favorites. And try to choose pins that help you express aspects of your personality, like your love of sport, your birthstone, or your heritage.
Lapel Pins: A Stylish Alternative to Custom Tie Pins
Custom tie pins aren't the only pin-style accessories you can use to complete an outfit. Lapel pins can be a terrific alternative. As the name suggests, these little pins are made to slip through the lapel of your jacket, adding a little dash of color or decorative symbol.
Best of all, lapel pins can be customized, all with the help of Lapel Pins Now. At Lapel Pins Now, we offer a simple five-step process to help you design your very own custom pins and badges in any color or style you can imagine. Here are a few reasons to choose us:
Endless Options: Lapel Pins Now gives you the freedom to make any kind of custom lapel pins you want. From epoxy label pins to die struck pins, soft enamel, rhinestone pins, and more, the options go on and on.
Super Simple: Designing your own custom lapel pins is oh-so-easy at Lapel Pins Now. You just have to pick a base pin type, decide on a shape, enter your desired amount, and then customize your pin however you like, with your own artwork, text, logos, etc.
Great Value: Elegant accessories don't need to cost too much. At Lapel Pins Now, you can buy top quality pins in bulk at super low prices, with increasing discounts when you buy in bigger amounts.
If you're seeking the very best custom pins to finish off your outfit in style, head to Lapel Pins Now and start creating your own designs.