How to Make Enamel Pins at Home
Enamel pins are attached to your lapel to enhance your style or showcase your affiliation or support for a particular organization. There are countless pins out there, but most of them are generic. You need a custom model with a specific design.
This guide on how to make enamel pins at home will show you how to create one.

How Do You Make an Enamel Pin from Scratch?
Many tutorials on how to make enamel pins require you to buy different tools and materials. Essentially, they want you to turn your home into a full-blown enamel manufacturing facility, which is time-consuming and expensive.
The best alternative is to use an enamel website that achieves the same effect without all the labor. Here's how to leverage this method:
Go to the Lapel Pin Now website. The page specializes in tailor-made pins of all sizes.
Scroll to "Choose Your Lapel Pin Badges" and select "Soft Enamel Pin" or "Hard Enamel Pin." Soft pins have a textured, recessed surface, whereas hard pins are smooth.
Choose the desired shape. You can browse several options, including round, square, oval, and rectangle. If none do the trick, pick "Custom Shape Lapel Pin."
Decide on the right size. Enamel pins on this website are available in many different dimensions, from 0.75 inches to 2 inches across. You can also type in how many enamel pins you want in this section in the "Qty" box.
Press the preferred metal color. Copper, nickel, glossy silver, and glossy gold are some of the most popular nuances.
Move onto "Select Fixing" and determine how you want your pin to be attached. Most people either go for the butterfly/military clutch style or the safety pin clasp.
Pick a suitable package, such as a poly bag, blue velvet box, or PVC bag.
Tell the system if you want any pin upgrades, like glitter, key chains, epoxy domes, and gems.
Customize your product by uploading any artwork from your device or providing additional instructions.
The final step in this guide on how to make enamel pins is to choose your delivery date and press "Add to Cart."
What to Consider When Making Enamel Pins at Home
Knowing how to make enamel pins at home is great, but you shouldn't rush the process. Before you design a pin, ask yourself the following questions:
How complex should my design be? If you want a simple enamel pin, hard pins are the right fit. But if you wish to pull off intricate designs, soft pins are a better choice. Their textured, recessed construction allows for complex features.
Why do I need an enamel pin in the first place? The occasion also plays a pivotal role in your enamel pin design. Pins for business gatherings and other formal events normally have just one or two colors, whereas pins for non-formal celebrations feature more colorful textures.
How big do I want my enamel pin to be? This is another design-related question. If the pin doesn't have intricate designs, they don't have to be visible, making small (0.75-1 inch) models more appropriate. However, if you want complex contours to stand out, a larger (1.5-2 inch) pin makes more sense.
What's my preferred attachment method? The butterfly clutch (military) pin backs are the most popular option. They're easy to attach to your lapel and fit various pin sizes. The downside is that they come off just as easily if you press them accidentally. Safety pin clasps might be more secure, but they only work well with large enamel pins.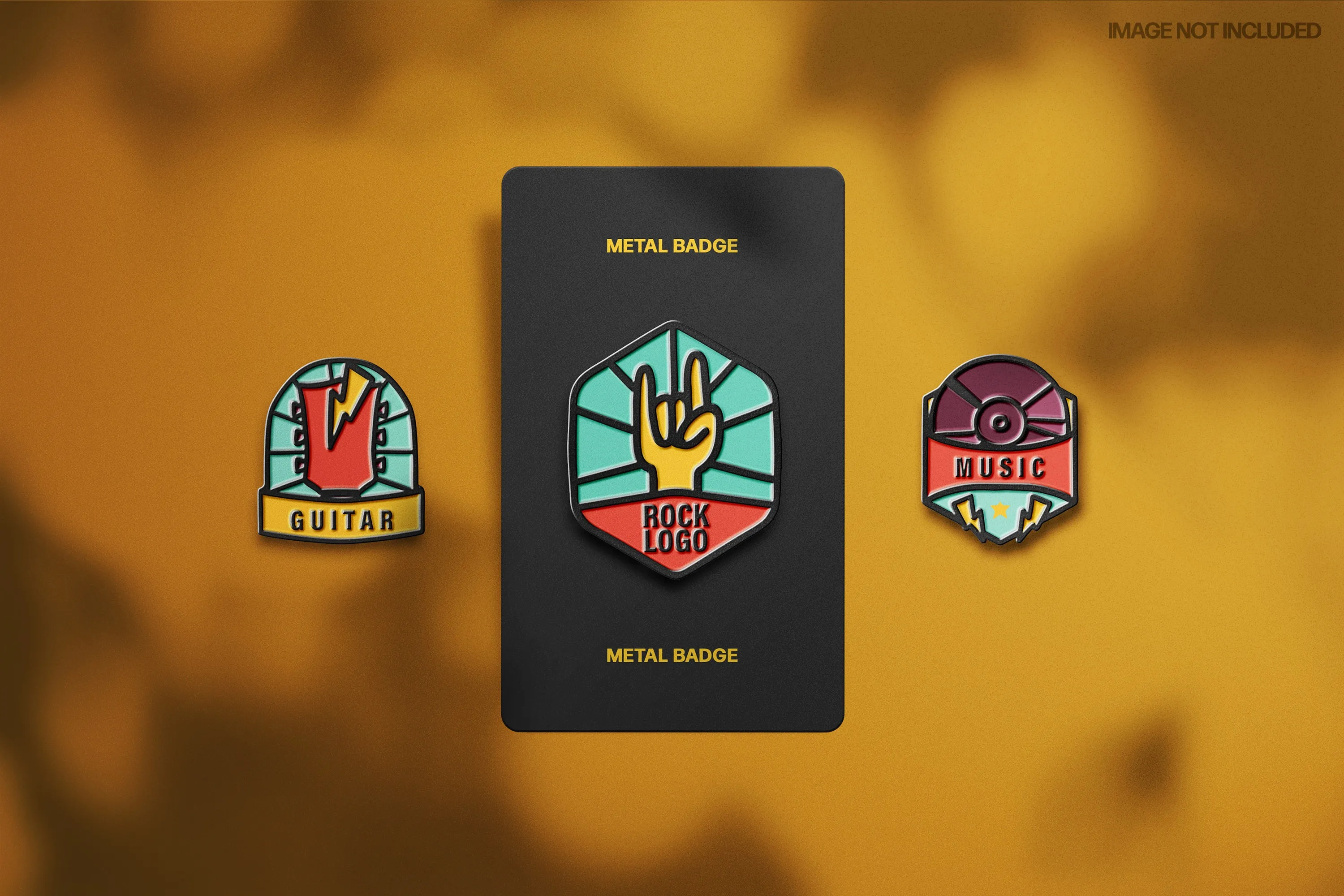 Why Choose Lapel Pin Now?
Since DIY manufacturing is a no-go, the internet is your only viable option for making enamel pins at home. But what makes Lapel Pin Now such a great provider? They offer top-quality services across the board:
Custom designs – The opportunities are endless when you work with Lapel Pin Now. They can execute pretty much any design that comes to mind. Whether you want standard oval or square pins or something more eye-catching, the customization options will make all the difference.
Durable enamel pins – Another great thing about Lapel Pin Now is that they only produce robust pins. Torn between soft and hard enamel pins? There's no need to hesitate. Both can withstand heavy impact and come out unscathed.
Unmatched transparency – Once you order an enamel pin, Lapel Pin Now doesn't leave you in the dark. Instead, you can track your shipment throughout its journey so you know exactly when the product will arrive. Furthermore, the price you see on the website is the price you pay. There are no hidden fees.
Guaranteed delivery – Speaking of product arrivals, these are guaranteed when you buy from Lapel Pin Now. Simply enter the desired quantity, and you'll be able to choose from several guaranteed delivery dates.
Free samples – Lapel Pin Now put their money where their mouth is. If you want to test an enamel pin before buying one, you can easily do so. The company offers free samples that give you a better idea of the final product.
Create a Striking Look to Complement Your Attire
Gone are the days when you had to use bulky tools and numerous materials to craft enamel pins. With websites like Lapel Pin Now readily available, you don't need special skills to know how to make enamel pins at home. The page does the work for you.
All that remains is to come up with a captivating style. Find something fit for the occasion, and you'll blend right in.
FAQs
Are enamel pins any good?
Yes. Enamel pins are a sleek, eye-catching accessory to any outfit. They're also durable.
How do I make an enamel pin?
Your best bet is to visit a website for creating custom-made pins, such as Lapel Pin Now.
How big are enamel pins?
Most enamel pins are 0.75-1 inch across, but there are larger models.